About Jaycox Architects & Associates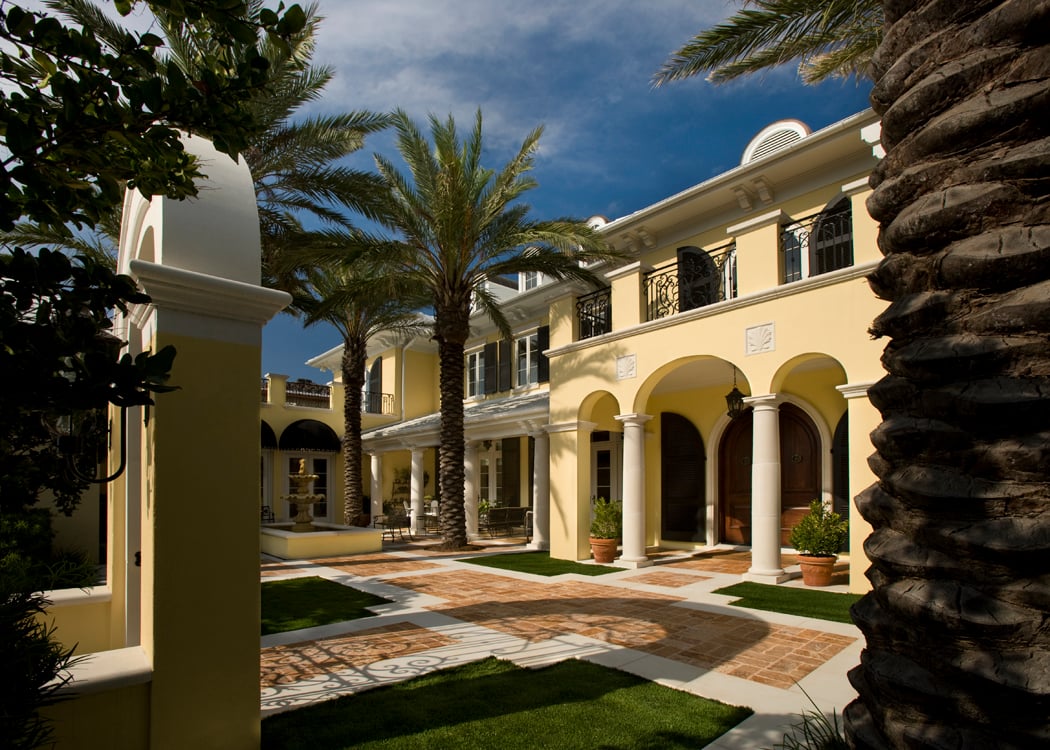 The architectural design firm of Jaycox Architects & Associates was established in 1989 in the heart of historic San Marco Square in Jacksonville, Florida. We are members in good standing with the local, state, and national chapters of The American Institute of Architects and have been published in local and national publications. Our firm is organized into two teams using "Our Team Approach". Each team specializes in either the design of original upscale Residential or Specialty Commercial projects. All of our designs are custom tailored to the specific requirements and expectations of our discriminating clientele. We take great pride in our dedication to exceptional quality, design versatility, attention to detail, and to total client satisfaction. With Principal involvement throughout the entire design process we represent the owner's foremost interest from our initial meeting through final occupancy. Jaycox Architects & Associates has completed work throughout the southeast and internationally.
Our architectural philosophy is simple. The key to continued success is specialization. Teams of experts promote our goal of comprehensive, seamless project delivery from our client's vision to their architectural reality.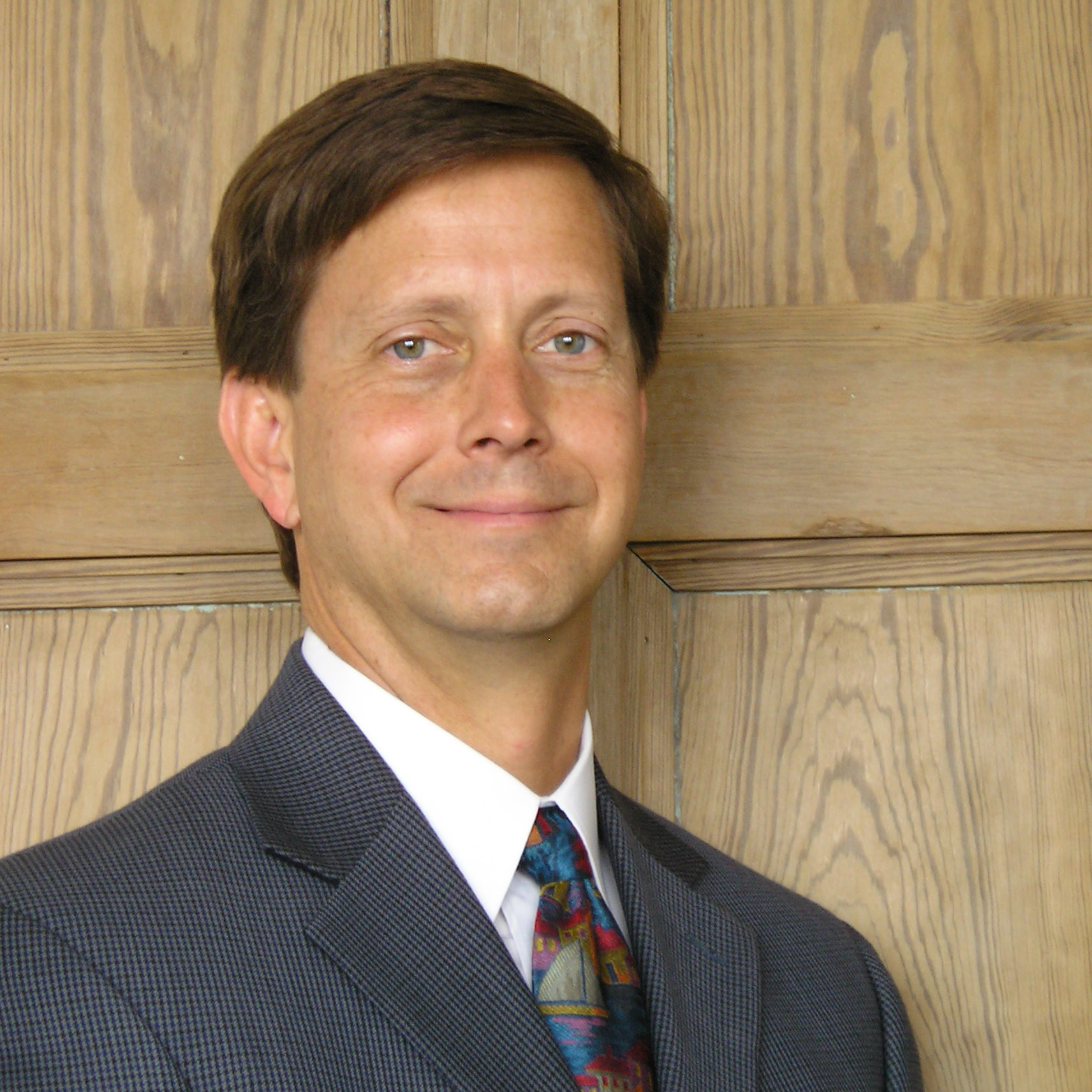 Bill Jaycox
William R. Jaycox, AIA, founder and Principal, is a native Floridian. Mr. Jaycox studied architecture in Genoa Italy and has a Master of Architecture Degree from Clemson University. He established the firm shortly after becoming Florida Board registered in 1987 to pursue his passion for design of upscale residential and historic restoration projects. His commitment to excellence created a large client base including oceanfront resort hotels, retirement communities and residential estates.

Mr. Jaycox is active in the community serving in the local chapter of the American Institute of Architects as a Director and Committee Chairman, a Rotary Board member, and has been recognized by the Mayor's Neighborhood Council for his contributions to the community.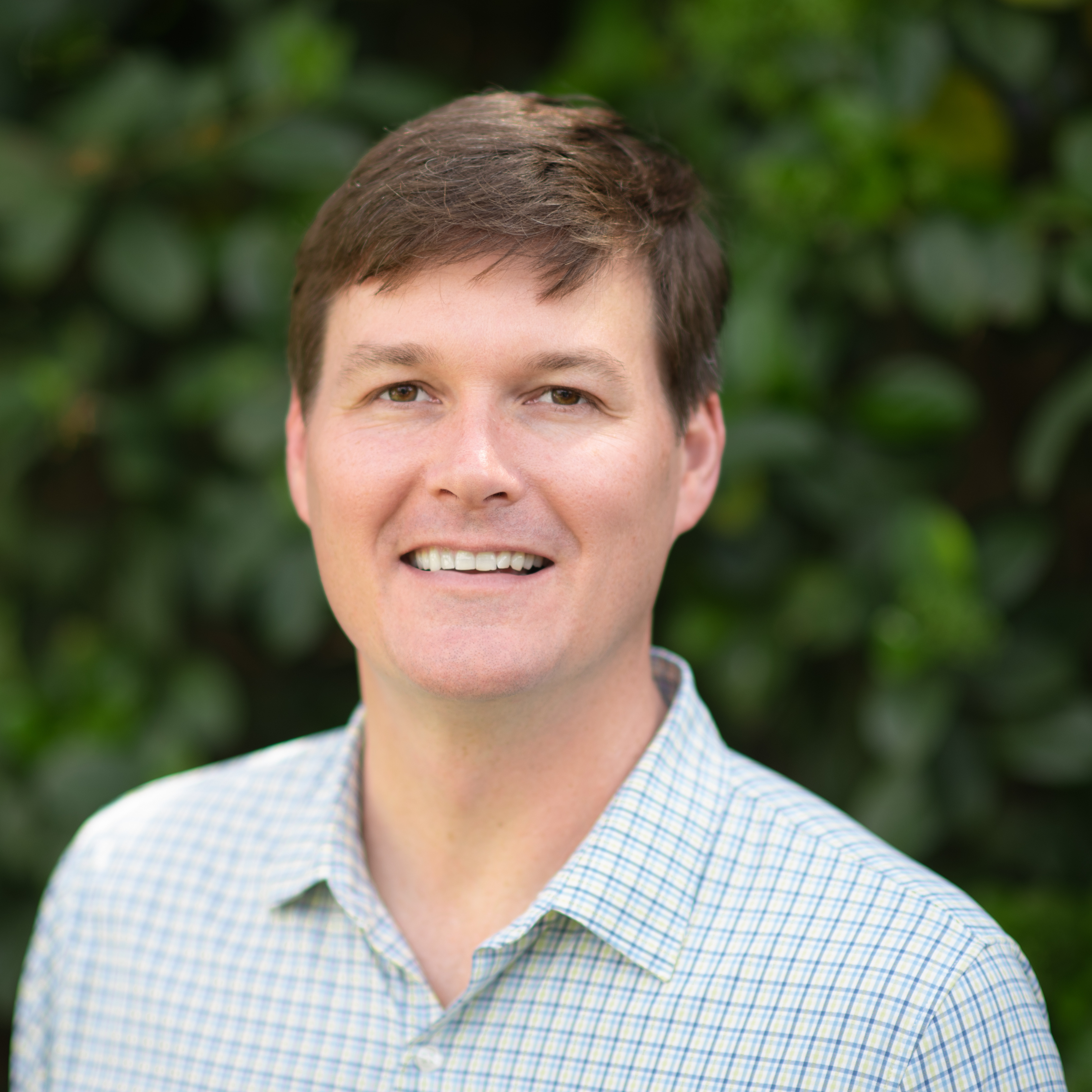 Nate Labagh
Nathan M. Labagh, AIA, Partner and Principal, was born and raised on a farm in Ocala, Florida. His father was a builder and carpenter. Mr. Labagh received his Master of Architecture Degree and Historic Preservation Certificate from the University of Florida. He became a Florida Board licensed Architect in 2012 and gained substantial experience in various building types including commercial, medical, judicial, educational, and even large-scale aerospace industrial design. His true passion being residential. He loves to travel. He has studied architecture in most major cities around the world as well as their surrounding rural areas.
While he loves the city for its energy and great examples of refined architectural styles, he is always drawn to the rural vernaculars. The simple use of raw materials, thoughtful control of natural light, and the purposeful placement of buildings on a site. The architectural styles in these places are distinct and specific to each family. His upbringing and travel experience has greatly influenced the quality of his design process. Each client is unique, and their architecture should be their own. Let's find yours.
The development of a team including the Owner, Architect, Interior Designer and Contractor or cost estimator is essential for a successful project. Having everyone involved helps to reduce the potential for errors or leaving out parts or pieces of the work. There are five phases to our approach:
Programming
This optional phase is used to develop a written list of wants and needs and a preliminary cost analysis. We have developed special software for programming residential projects. Larger commercial projects may require additional outside expertise.
Schematic Design
Sketching ideas for plans and architectural character from the approved Program. The budget is also revisited at this phase.
Design Development
Upon approval of a Schematic Design, the selection of materials and detailing of the entire project. The beginnings of computer drawing and many design sketches, followed by another review of the budget. This phase is heavily reliant on input from the entire team.
Construction Documents
The completion of the drawings and specifications for the project including all aspects of the design and the engineering. In this phase, the architect, interior designer and other consultants are documenting all the decisions made during schematics and design development in preparation for construction.
Construction Administration
The contractor prepares final cost of construction and a contract for construction is agreed upon between the Owner and the Contractor. During this phase, the Architect reviews the Contractors requests for payment, shop drawings from subcontractors, performs site observations, participates in construction meetings and project closeout.
Our design process can vary depending on each client's requirements and we will specifically tailor it to one's needs. Whether designing a new home or a new commercial building it is an exciting time led by our Principals through "Our Team Approach"
Awards
Historic Preservation Award – The City of Jacksonville Historic Preservation Commission, 2009 Old Brewster Hospital Rehabilitation
Jacksonville Chapter - American Institute of Architects, 2001
Mellen C. Greeley Award for Craftsmanship
Riverside Avondale Preservation Award – Best Home Renovation, 2009 Reinel Residence, Jacksonville, FL
San Marco Preservation Society, 1998 Beautification/Renovation Award, Davidson residence, Jacksonville, Fl.
American Institute of Architects – Jacksonville Chapter, 2007
Mellen C. Greeley Award for Craftsmanship
San Marco Preservation Society, 1995 Beautification/Renovation Award, Private residence, Jacksonville, Fl.
Brick Industry Association - Brick in Home Building Award - 2006 National - Silver Award, Jacksonville, Fl.
Publications
Jacksonville Business Journal, June 2006
"Heavy Hitters in Architecture"
Waters Edge Magazine, 2005
"Rooms with a View", Featured Home
Wolfson Children's Hospital Art & Antique Show Magazine
December 2008 "Living in Harmony with Nature at Pablo Creek"
Luxury Living, December, 2004
"Home for the Holidays", Featured Home
Water's Edge Magazine, April 2008
"A Marvelous Match", Nooney Residence, Jacksonville, FL
Healthcare Design
September 2003
Water's Edge Magazine, March 2008
"True to its Roots", Garcia Residence, Jacksonville, FL
Jacksonville Magazine, July 2001
"Homes of the Year 2001" Two homes featured
Wolfson Children's Hospital Art & Antiques Show Magazine ,
December 2000 "The Determined Georgian" , Showcase Home
Wolfson Children's Hospital Art & Antique Show Magazine
December 2007 "Las Olas" Showcase Home
Southern Living Magazine, August 1998
"Florida Revival", Featured home
Jacksonville Home and Hospitality, April/May, 2007
"At Home with Wirt and Margaret Beard", Beard Residence
Fabricator Magazine,
December 1997
Jacksonville Lawyer Magazine, June, 2006
"At Home with the Tom and Julie Edwards", Edward Residence
Wolfson Children's Hospital Art & Antiques Show Magazine,
December 1998 "Where Nature and Civilization Meet",
Jacksonville Lawyer Magazine, September, 2006
"At Home with the Scott and Erin Nooney" Nooney Residence
Wolfson Children's Hospital Art & Antiques Show Magazine,
December 1996 "William R. Jaycox" featured architect for auction playhouse
Home Magazine, September, 2006
Cover Page, Beard Residence
Contact Jaycox Architects & Associates